The Doctors
Dr. Alan Zurawski, D.C.
Doctor of Chiropractic
Dr. Zurawski was first introduced to chiropractic while in high school after suffering a back injury while playing football. After traditional therapies did not help, he sought chiropractic treatment and was able to continue playing football after several chiropractic adjustments. Because of this personal experience, Dr. Zurawski has dedicated himself to helping others through chiropractic.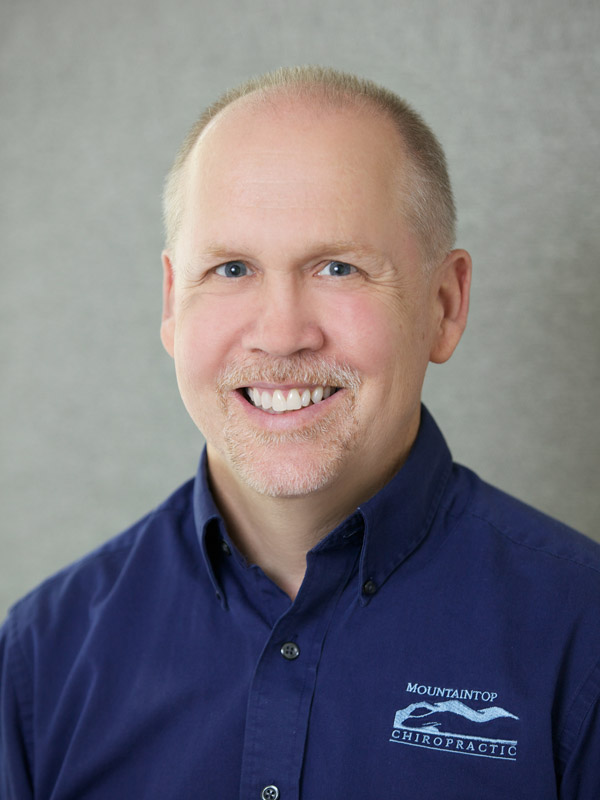 Dr. Zurawski received his bachelor's degree from Bloomsburg State College and his Doctor of Chiropractic degree from Palmer College of Chiropractic-West in California.
He practiced in Petaluma, California for several years and then returned to his hometown of Mountaintop in 1989 and opened Mountaintop Chiropractic. He has a family oriented practice with patients of all ages. He incorporates a variety of treatment techniques including Palmer diversified, COX, Activator, ultrasound/muscle stimulation and related therapies.
In 1996 Dr. Zurawski completed training and testing to become a Certified Chiropractic Sports Physician. He has worked as a team doctor and has treated athletes at a variety of sporting events as well as in his practice.
He has also received training as a Chiropractic Occupational Consultant and is currently on the worker compensation team of many companies and municipalities.



Dr. Zurawski is a member of the following professional organizations:
American Chiropractic Association
ACA Sports Council
Foundation for Chiropractic Education and Research
Pennsylvania Chiropractic Association
---
Dr. Stacie Breslin, D.C.
Doctor of Chiropractic
Dr. Stacie began her chiropractic journey at the age of 4. She suffered from a foot and hip problem that was not resolving with regular medical care. Her parents saw the benefits of chiropractic for themselves and decided to take her with nothing to lose. The outcome was successful and from that moment on, she was going for regular check-ups to maintain her overall health.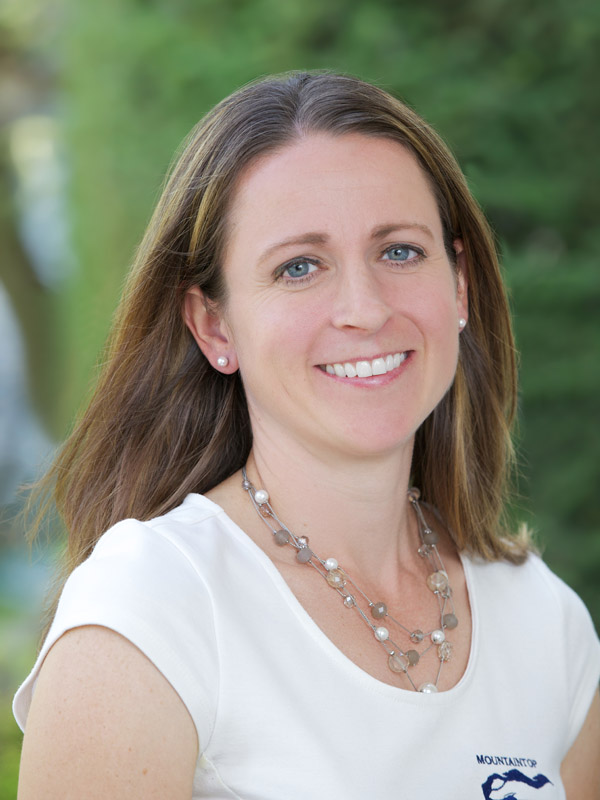 Dr. Stacie received her degree from New York Chiropractic College. Since graduating she has studied numerous techniques, and has received extensive training for her certification in the treatment of children and pregnant women.
Dr. Stacie's main focus as a chiropractor is family care with a special interest in pediatrics. She utilizes low force adjusting techniques such as Activator, Diversified, and Thompson Drop Technique.
When you come into the office, you are now part of my family. I treat you as I would treat any family member. I am truly passionate about helping people improve their overall health and well-being. If pain is stopping you from enjoying life, then this is the place you need to be. There is no better feeling than getting your life back.